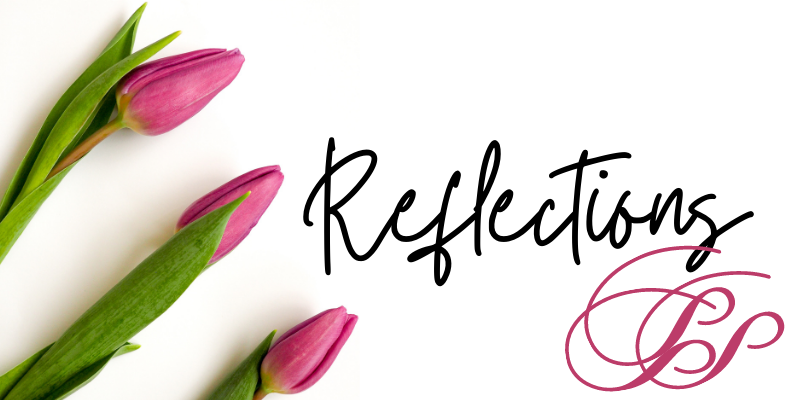 September 21st – World Gratitude Day – was first celebrated in Hawaii in 1965. Since then, celebrations have grown worldwide. (Days of the year)
Interestingly, the systematic study of gratitude began in 1998 with the advent of a "new" branch of psychology called positive psychology. Richard Emmons has conducted numerous studies on thanksgiving and may be most known for his work with the Young Life organization focusing on gratitude among teens. (Wikipedia)
But of course, the concept of gratitude and the benefits are not new. The scripture has much to say about giving thanks!
Rejoice always, pray continually, give thanks in all circumstances;
for this is God's will for you in Christ Jesus.

1 Thessalonians 5:16-18
---
Paul admonishes us as a community, not just as individuals, to rejoice, pray, and give thanks! These three are God's will for us! We can give thanks in all circumstances not because they are all good, but because we are confident that God is at work in all the cases of our lives, working in those circumstances to bring about good to those who love God and are called according to His purpose.
A heart posture of gratitude is significant, and many have written books – suggested ways to develop appreciation, suggested making daily lists, published devotional series. Near the end of October 2020, I realized I was struggling with the pandemic and the daily news. I had not blogged in several years, but I jumped in on November 1, determined then to blog daily a series about gratitude. I was, in effect, preaching the gospel to myself, challenging myself to focus on my many blessings. I wrote a piece daily using the alphabet as an organizer – being grateful for these things linked below.
Today, I am particularly grateful for the scripture! We've been reading through the Bible multiple times this past year. With every reading, I see something I had not seen before. This week, I'm also starting a Bible study at church in our women's ministry – From Garden to Glory by Courtney Doctor. It's a birds-eye view of the grand story, from Genesis to Revelation, explicitly looking at God's redemptive mission – His great love for us all. At the same time, I'm reading The Drama of Scripture by Bartholomew and Goheen, which has a similar goal – to see how the various parts of the Bible form a coherent, cohesive story of God's Kingdom. And then, we are doing a deep dive into Luke weekly. The scripture never grows old, and I never feel like I have mastered it. It constantly challenges my thinking. BUT most of all, reading and studying the scripture causes me to marvel, be amazed by, and love the God of scripture more and more.
I'm curious on this day set aside for gratitude, what are you grateful for?
I'm meditating today on Psalm 136. The Psalmist gives thanks to God for His mighty works … creation, the exodus, the crossing of the Red Sea, and the inheritance of the land.

If you were going to recite God's mighty works
between verses 4 and 26,
what events would be on your list!??
Give thanks to the Lord, for he is good.
His love endures forever.
Give thanks to the God of gods.
His love endures forever.
Give thanks to the Lord of lords:
His love endures forever.
to him who alone does great wonders,
His love endures forever.
…insert God's mighty works on YOUR behalf…
Give thanks to the God of heaven.
His love endures forever.

Psalm 136