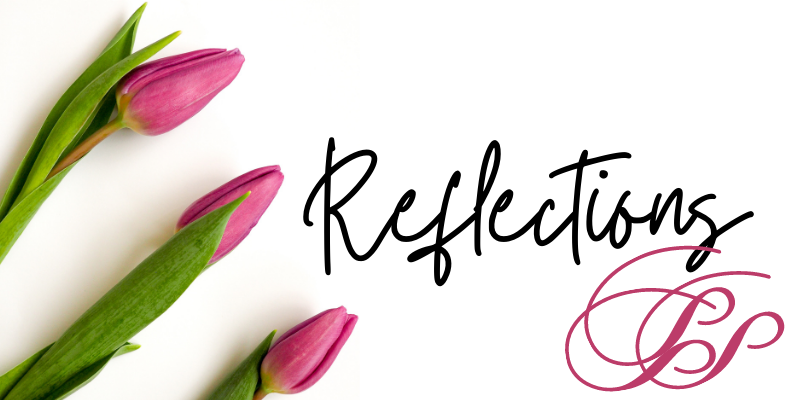 A few weeks ago, I shared a few favorite devotional podcasts when you have limited time and need to be inspired by the Word and a devotional thought.
Today I am sharing a few podcasts that highlight good books to read. These are not all "Christian" reading, but they are about both our "beach" reads, you know the kind – when you need a literary escape, and our edifying reads. Some folks like to binge on Netflix for their "escape" or want to watch ALL the movies. Others of us prefer a fun read for our downtime. BUT there are so many books, how do you know how to choose your next read – Anne Bogel to the rescue!
Enter Anne Bogel, aka the Modern Mrs. Darcy! Her weekly podcast is soooo much fun! Her podcasts often have a theme, so there is no doubt an episode for you if you are looking for a particular genre. The great delight in her podcast is that she interviews a guest reader and proposes a few "next right books" for them. I love to hear her recommendations and her reasons. You can find What Should I Read Next with Anne Bogel on all your podcast streaming services.
If you are a mom or grandmother always looking for the next great read for the children in your life, look no further than Read-Aloud Revival with Sarah MacKenzie. Sarah is a homeschooling mom, a conference speaker, and a master of children's literature. She has a booklist by the month, topical lists, and fantastic recommendations. I always enjoy listening to her, learn much from her, and appreciate her guidance in finding good books to read! Her website is chock full of great information, and her podcast streams on all the streaming services.
One podcast that seems to have lasted only one year is The Great Christian Books podcast. I had hoped it would continue. It was a monthly review of good Christian books to read with only ten episodes. It's worth checking out in case you haven't read the books listed.
Last, if you are like me wanting to read more profound books, but finding it difficult to find the time, check out this podcast titled Hurry Up and Read! The podcaster reads classical Christian books 20 minutes a day, five days a week. Are you in the car almost daily? Have a mindless chore that you want to accomplish daily? Plug in this podcast and check off a book every couple of weeks! But of course, it's not just about the ubiquitous checklist; instead, it is about filling our minds with worthwhile thoughts!
What is YOUR favorite podcast!??