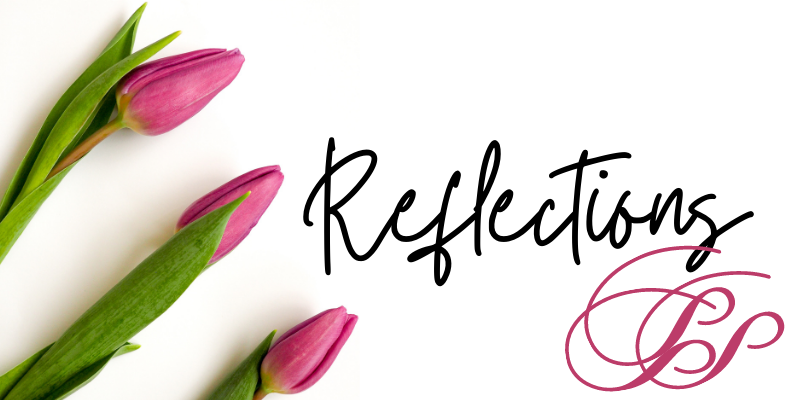 That, and the voices of my characters just . . . stopped. I can't hear them anymore, Ruby. All I hear is my own grating thoughts. Is there anything more horrid than being trapped inside yourself with nothing but your own insecurities?

Sarah Jio, Goodnight June: A Novel

---
The pandemic has been difficult.
Being an introvert, I expected to navigate it well.
But I realize I have been grieving the loss of connection,
questioning the times of our lives.
---
Weary of myself, and sick of asking
What I am, and what I ought to be,
At this vessel's prow I stand, which bears me
Forwards, forwards, o'er the starlit sea.

From the intense, clear, star-sown vault of heaven,
Over the lit sea's unquiet way,
In the rustling night-air came the answer:
"Wouldst thou be as these are? Live as they.

"Unaffrighted by the silence round them,
Undistracted by the sights they see,
These demand not that the things without them
Yield them love, amusement, sympathy.

"And with joy the stars perform their shining,
And the sea its long moon-silver'd roll;
For self-poised they live, nor pine with noting
All the fever of some differing soul.

"Bounded by themselves, and unregardful
In what state God's other works may be,
In their own tasks all their powers pouring,
These attain the mighty life you see."

Selected Verses, Self-Dependence, Matthew Arnold
---
It's easy to surf social media and
imagine how everyone else is doing so well!
I know social media is a carefully curated set of snapshots;
all too often we don't show the "not-so pretty" side of life.
I'm guilty!
---
You are such a fool
To worry like you do. Oh
I know it's tough
And you can never get enough
Of what you don't really need now
My, oh my

You've got to get yourself together
You've got stuck in a moment
And you can't get out of it
Oh love, look at you now

You've got yourself stuck in a moment
And you can't get out of it

Clayton Adam, Evans David, Mullen Laurence, Hewson Paul David,
Stuck in a Moment You Can't Get Out Of
---
The words to Stuck in a Moment You Can't Get Out Of are haunting, remind me that one, sometimes our feelings just get stuck and two, what I really want to regain is more control over my life!
---
"Who am I and why am I here?" the answer is surprisingly simple.
Because you are made in God's image,
you exist to reflect and represent Him on this earth.
Because you are made in God's image, you are made to proclaim
what He is like by doing what He does.

Hannah Anderson, Made For More: An Invitation to Live in God's Image

---
I bring who I am, who I ought to be, my insecurities,
my "pandemic" feelings
to the ONE who is my peace, my strength, my joy!
I let go once more of striving, and instead, choose believing.
---
Trust God from the bottom of your heart;
don't try to figure out everything on your own.
Listen for God's voice in everything you do, everywhere you go;
he's the one who will keep you on track.
Don't assume that you know it all.
Run to God! Run from evil!
Your body will glow with health,
your very bones will vibrate with life!

Proverbs 3:5 – 8 MSG
---
Posting as a reminder to myself that I
grieved the losses of this past year.
At the same time, I affirm my faith, standing firm on the promises of God, that despite all these things, overwhelming victory is mine through Christ, who loves me.