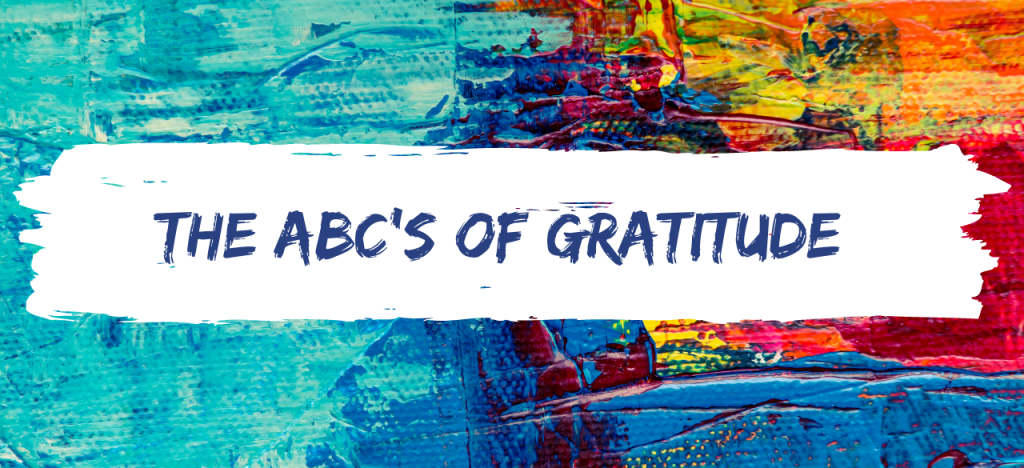 "The mathematician does not study pure mathematics because it is useful; he studies it because he delights in it and he delights in it because it is beautiful." J.H.Poincare (1854-1912)
I know this will be somewhat suspect … when I say, "math" is beautiful! Even though I enjoyed math as a student, I didn't see the beauty of math until much later.  As I began to attend math conferences as a teacher, I heard people talk about patterns, connections, references in math that to the best of my knowledge I wasn't taught in school.  It was in learning about the patterns and connections that I determined to share the beauty of math with my students … and that became a daily goal!
It's not just math I find beautiful! When I am anxious or melancholy, I love to walk through gardens, or even a well-appointed nursery. I love to gaze on the natural beauty of plants, their form, color, design. There is something about surrounding myself with the beauty of nature that lifts my spirits and calms my mind! I'm grateful for natural beauty because it helps me to lift my eyes to see the beauty of the Creator.
The poet John O'Donohue writes: "The human soul is hungry for beauty… When we experience the Beautiful, there is a sense of homecoming. Some of our most wonderful memories are beautiful places where we felt immediately at home. We feel most alive in the presence of the Beautiful for it meets the needs of our soul…Without any of the usual calculation, we can slip into the Beautiful with the same ease as we slip into the seamless embrace of water; something ancient within us already trusts that this embrace will hold us."
There is so much beauty around us … in the faces of children, the symmetry of architectural design, the way the light dances between the leaves in the back yard, and of course, words … so many words!
Glory be to God for dappled things—
For skies of couple-color as a brinded cow;
For rose-moles all in stipple upon trout that swim;
Fresh-firecoal chestnut-falls; finches' wings;
Landscape plotted and pieced—fold, fallow, and plough;
And áll trádes, their gear and tackle and trim.
All things counter, original, spare, strange;
Whatever is fickle, freckled (who knows how?)
With swift, slow; sweet, sour; adazzle, dim;
He fathers-forth whose beauty is past change:
Praise him.
~ G. M. Hopkins
His beauty is past change … he changes not!
God, who touchest earth with beauty,
make my heart anew;
with thy Spirit recreate me,
pure and strong and true. ~ Mary S. Edgar
I pray with the songwriter that he will work in me, my life, his beauty … that I may seek Him – the One through whom all things are made beautiful!