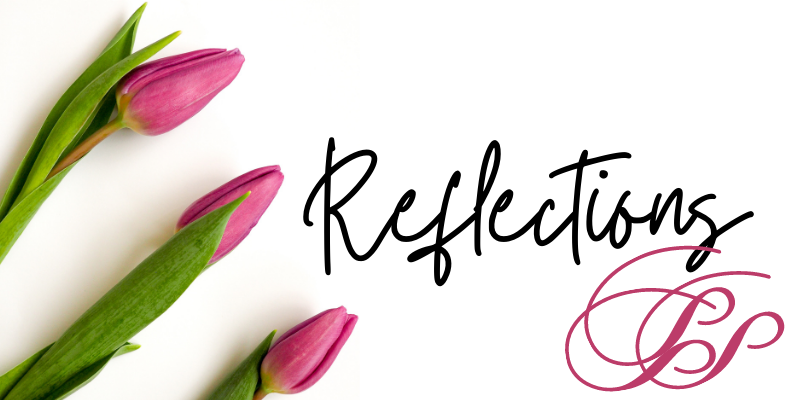 Keep on loving each other as brothers and sisters.

Hebrews 13:1
---
Our pastor has been preaching through Hebrews – what an awesome study! If you haven't had the opportunity for a deep dive through the book, I encourage you to do so. It ties so many themes in the scripture together! If you want to use our pastor's sermons, you can find them here – sermon series, "Look to Jesus!"
We are in the last chapter. As is the pattern of many letters in the New Testament, the author turns from deep theological explanations to direct practical living commands. Our pastor preached on the first 6 verses – 5 commands. But in this post, I want to explore just the first command!
This first one, "keep on loving each other as brothers and sisters," is reinforced all throughout scripture. Here are just a few references –
"So now I am giving you a new commandment: Love each other. Just as I have loved you, you should love each other. Your love for one another will prove to the world that you are my disciples." (John 13:34 – 35 NLT)
"But we don't need to write to you about the importance of loving each other, for God himself has taught you to love one another."
(I Thessalonians 4:9 NLT)
"You were cleansed from your sins when you obeyed the truth, so now you must show sincere love to each other as brothers and sisters. Love each other deeply with all your heart." (I Peter 1:22 NLT)
"Dear friends, I am not writing a new commandment for you; rather it is an old one you have had from the very beginning. This old commandment—to love one another—is the same message you heard before. … This is the message you have heard from the beginning: We should love one another." (I John 2:7, 3:11 NLT)
"Don't just pretend to love others. Really love them. Hate what is wrong. Hold tightly to what is good. Love each other with genuine affection, and take delight in honoring each other. … Owe nothing to anyone—except for your obligation to love one another. If you love your neighbor, you will fulfill the requirements of God's law." (Romans 12:9-10; 13:8 NLT)
Obviously, if God's word repeats a thought over and over, it must be particularly significant. Additionally, it must be one He knew would need reinforcing. I can't help but notice these few truths –
Who
Brothers, sisters in Christ, neighbors, even enemies! Our neighbor is the most unlikely person – the outcast, the one most unlike us – our neighbor is the person in need of mercy on our path
What
LOVE! What is love? My husband has often taught this definition of love, "Love is an unconditional, sacrificial commitment to the welfare of another manifested through intentional acts of kindness." Wanting others to thrive, to flourish – even others very different from ourselves, even others who are still far off from God!
Where
We love others in our homes, in our work, in our church, in our small groups. We love others in the grocery store sharing our smile and a good word. We love others in the neighborhood, helping with projects, being available. We love others on social media by listening, asking questions, refraining from judgment.
When
There is no time limit on love! We love those who have wronged us not just seven times but seventy -seven times!
Why
Our love for one another is an act of obedience to God's commands! We love others because He first loved us! Our love for one another proves to the world that we are His disciples!
How .. so many ways …
Treat others as you wish to be treated (Matthew 7:12)
Be a friend (Proverbs 17:17)
Encourage one another (1 Thessalonians 5:11)
Share the burdens of another (Galatians 6:2)
Pray for one another (1 Timothy 2:1)
Forgive others (Colossians 3:13)
Sharpen others (Proverbs 27:17)
Show hospitality to one another (Hebrews 13:2)
Meet the needs the poor (Proverbs 19:17; 1 John 3:17-18)
Be slow to anger (James 1:19-20)
Be patient (1 Corinthians 13:4-5)
Be ready to lay down your life, humble yourself for others (John 15:13)
Paul writes, "If you love your neighbor,
you will fulfill the requirements of God's law."
---
Children of God, reach out to one another!
Where pity dwells, the peace of God is there;
to worship rightly is to love each other,
each smile a hymn, each kindly deed a prayer.

For he whom Jesus loved has truly spoken:
the holier worship which God deigns to bless
restores the lost, and binds the spirit broken,
and feeds the widow and the fatherless.

Follow with reverent steps the great example
of him whose holy work was doing good;
so shall the wide earth seem our Father's temple,
each loving life a psalm of gratitude.

John Greenleaf Whittier, 1848