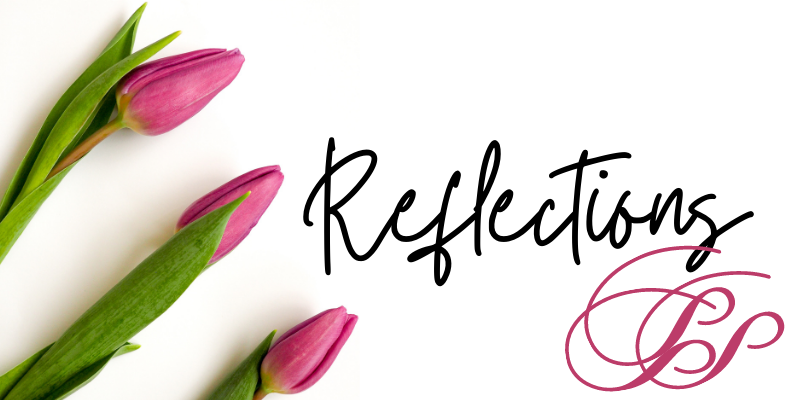 God likes me!
Thinking about that phrase today, and was reminded of this passage from a favorite author …
To believe means to realize not just with the head but also with the heart that God loves me in a creative, intimate, unique, reliable, and tender way. 
Creative:  out of His love I came forth; through His love I am who I am. 
Intimate: His love reaches out to the deepest in me. 
Unique: His love embraces me as I am, not as I am considered to be by other people or supposed to be in my own self-image. 
Reliable: His love will never let me down. 
Tender: Tenderness is what happens to you when you know you are deeply and sincerely liked by someone.

Brennan Manning, Lion and Lamb: The relentless tenderness of Jesus
How exquisite your love, O God!
How eager we are to run under your wings,
To eat our fill at the banquet you spread
as you fill our tankards with Eden spring water.
You're a fountain of cascading light,
and you open our eyes to light.

Psalm 36:7-9 MSG
It's so easy to get caught up in "head" knowledge – I know God loves me, the Bible tells me so. I pray because – well – the Bible tells me I should. My relationship with God can sometimes only be described as my giving God something … my duty, my responsibility, my devotion. And then it hits me … my giving God? … and devotion coupled with duty?
What does that mean? It sounds cold. "Head" knowledge … missing out on HEART!
It was HIS GREAT LOVE for me,
who made me ALIVE even when I was dead in my sin!
But because of his great love for us, God, who is rich in mercy, made us alive with Christ even when we were dead in transgressions—it is by grace you have been saved. And God raised us up with Christ and seated us with him in the heavenly realms in Christ Jesus, in order that in the coming ages he might show the incomparable riches of his grace, expressed in his kindness to us in Christ Jesus.

Ephesians 2:4-7
Truths from the hymn lyricists … can you hear these tunes?
He loved me ere I knew Him!
He sought me when as stranger wandering from the fold of God-
If I forget Him and wander away, still He doth love me wherever I stray-
Jesus calls me o'er the tumult of my life's wild, restless sea –
For when my heart is troubled, filled with fear, Jesus whispers peace-
Still I can trust Him; I know He will keep me. He has redeemed me, and I am His child!
And hope does not put us to shame, because God's love has been poured out into our hearts through the Holy Spirit, who has been given to us.

Romans 5:5
In Christ – I'm found –
Not misplaced, forgotten
But sought after, pursued
Rescued by his grace.
In Christ – I'm chosen –
Not overlooked, ignored
But smiled upon, marked
Sealed with his spirit.
In Christ – I'm kept – 
          Not wandering, aimless
     But held onto, cradled
Secured in his hand.
~ Original, 2009
My prayer today … for me – for you – that we will revel in the fact that God does love us AND He LIKES us!
And I pray that you, being rooted and established in love, may have power, together with all the Lord's holy people, to grasp how wide and long and high and deep is the love of Christ, and to know this love that surpasses knowledge—that you may be filled to the measure of all the fullness of God.

Ephesians 3:17b-19