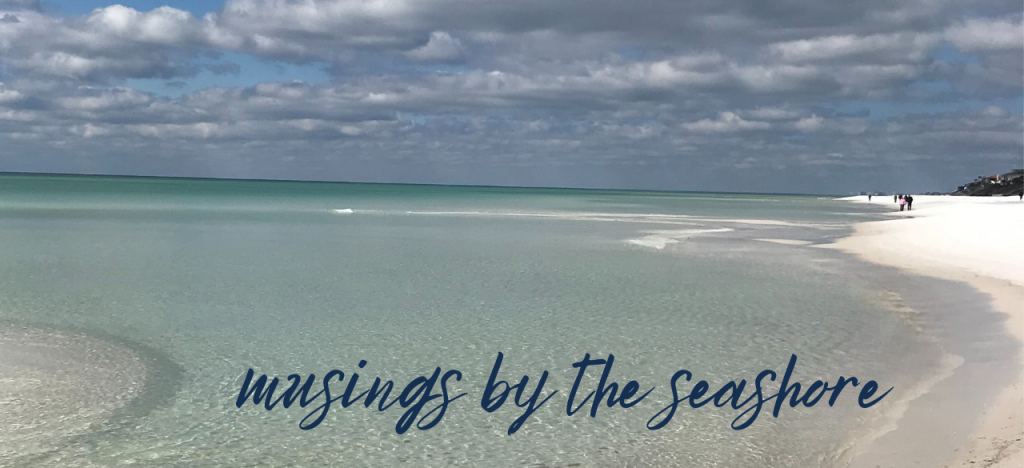 I've been thinking about obedience today. This past week I read Becoming Elisabeth Elliott. Her biographer, Ellen Vaughn, writes, "To her, the only measure of any human action came down to one thing: obedience."
When reporters asked Elisabeth if her husband's ministry to the Waodani tribe was successful, worth dying for, Elisabeth pointed to the fact that the men who went to the Waodani tribe knew that was what God wanted, and so they were obedient. That was all that mattered. (If you are unfamiliar with this story, Jim Elliott and 4 colleagues were trying to minister to an unreached tribe in Ecuador, and they were murdered on a river bank. You can read the basic story here.)
Elisabeth did not focus on the reasons why, or the purposes of what she felt God was calling her to – she simply focused on obedience.
There is always divine meaning and purpose in doing what He commands. It's just that most often we can't see that purpose; our human vision is not equipped with enough transcendent dimensions to access the loving purposes of eternity. … The only problem to be solved, really, is that of obedience.

Becoming Elisabeth Elliot, page 260
This is one of many ways in which the gospel is unique, different from various religions. In religions around the world the main premise is if I obey, I will be accepted. In the gospel, we obey because we have been loved and accepted by Christ. Obedience is our response to a loving God.
One scripture that has always puzzled me some is this one …
During the days of Jesus' life on earth, he offered up prayers and petitions with fervent cries and tears to the one who could save him from death, and he was heard because of his reverent submission. Son though he was, he learned obedience from what he suffered and, once made perfect, he became the source of eternal salvation for all who obey him and was designated by God to be high priest in the order of Melchizedek.

Hebrews 5:7-10
Jesus learned obedience! Although God could have sent the Savior into the world as a full-grown adult, He did not. Instead, Jesus entered space and time like we do, as an infant, growing, learning as a child, a somewhat ordinary life until His ministry years. Because Jesus submitted Himself to the human experience, He learned obedience through life, which naturally included suffering. Jesus obeyed His parents; He obeyed the Law; He obeyed His Father in heaven. He was tempted in every way, just as we are—yet he did not sin. His life was lived in perfect obedience.
We know that we have come to know him if we keep his commands. Whoever says, "I know him," but does not do what he commands is a liar, and the truth is not in that person. But if anyone obeys his word, love for God is truly made complete in them. This is how we know we are in him: Whoever claims to live in him must live as Jesus did.

1 John 2:3-6
As I ponder obedience today, I don't have something looming large in my life. Instead my thoughts are more about the many little decisions we make each day. Someone has suggested we make some 35,000 decisions each day. It's in those decisions that I want to be obedient, for " in him we live and move and have our being." In the ordinary chores of the day, the conversations with friends and family, the plans we make … in all those ordinary things I want to be obedient to His Word, His voice, HIs call on my life!
I hear Elisabeth saying …
Three questions may help to clarify the call of God. Have I made up my mind to do what He says, no matter what the cost? Am I faithfully reading His Word and praying? Am I obedient in what I know today of His will?

September/October 1992 Elisabeth Elliot Newsletter
Obedience is never a waste;
it is an investment in a future we cannot see.

Alicia Britt Chole, 40 Days of Decrease