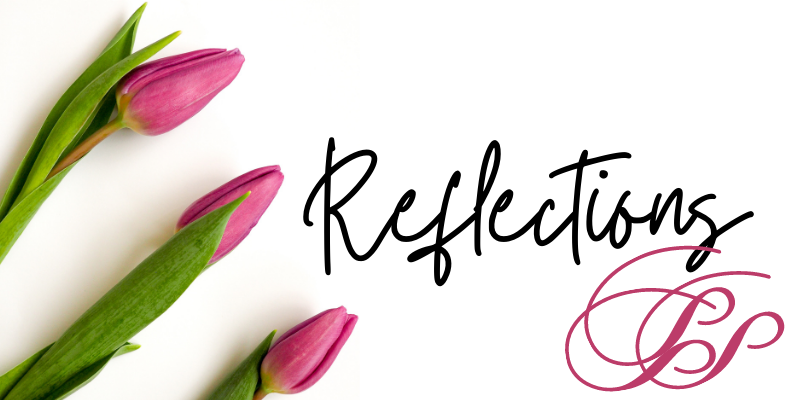 It seems podcasts are all the rage, and there are so many of them. But I don't have hours for listening, so I'm always looking for uplifting, spiritually edifying, and mostly short ones.
These are my top three!
Our church does a devotional podcast. The new season started this week! It is coordinated with a Bible reading plan that takes you through the Biblical narrative of Scripture in a year (September – September). You can download the printable reading plan and listen to the podcast each day. It is less than 20 minutes – perfect for when you are in the car running a quick errand. Find Shaped By the Word – The Drama of Scripture on your favorite podcast app or use this link to Spotify!
Another podcast that started this week is In the Lord I Take Refuge: Daily Devotions Through the Psalms with Dane Ortlund. It is less than 5 minutes a day, one Psalm a day, and a devotional thought. It's a great way to start or end your day! You can find this podcast on your favorite server, on the Crossway site, or by using this link to Spotify.
Last, Emily P. Freeman offers a weekly podcast focusing on decision-making, entitled The Next Right Thing. Emily is a spiritual director, and her thoughts are so helpful, instructive, and devotional. Her episodes are often about 15 minutes and often include a prayer that I find a blessing!
---
I'm sure there are many podcasts worth listening to – but if you are short on time and want what you listen to to be edifying, helpful, spiritually uplifting, I can recommend these!
Will you share with me your favorite podcasts?